Le Domaine de Fresnoy is an ancient post house from the Templar knights time in the middle of a forest. A connecting point to life.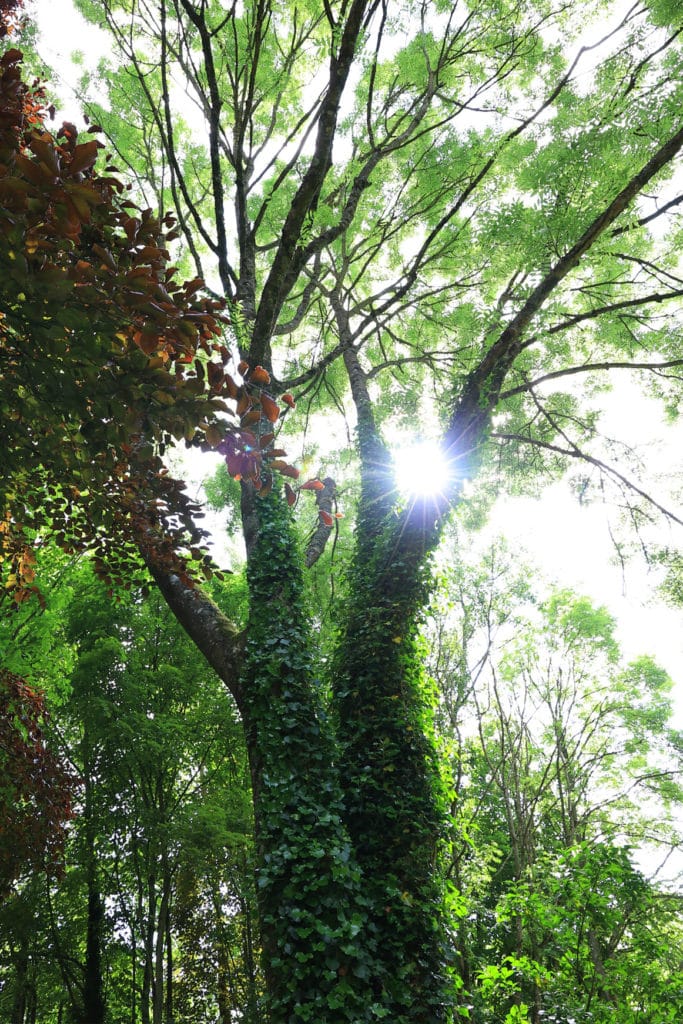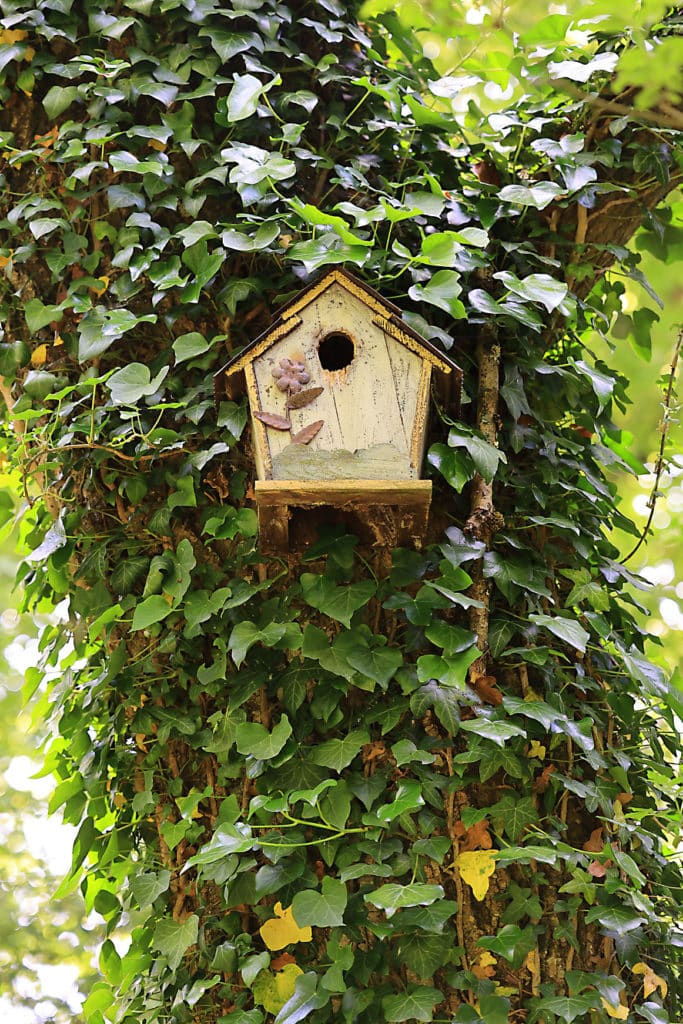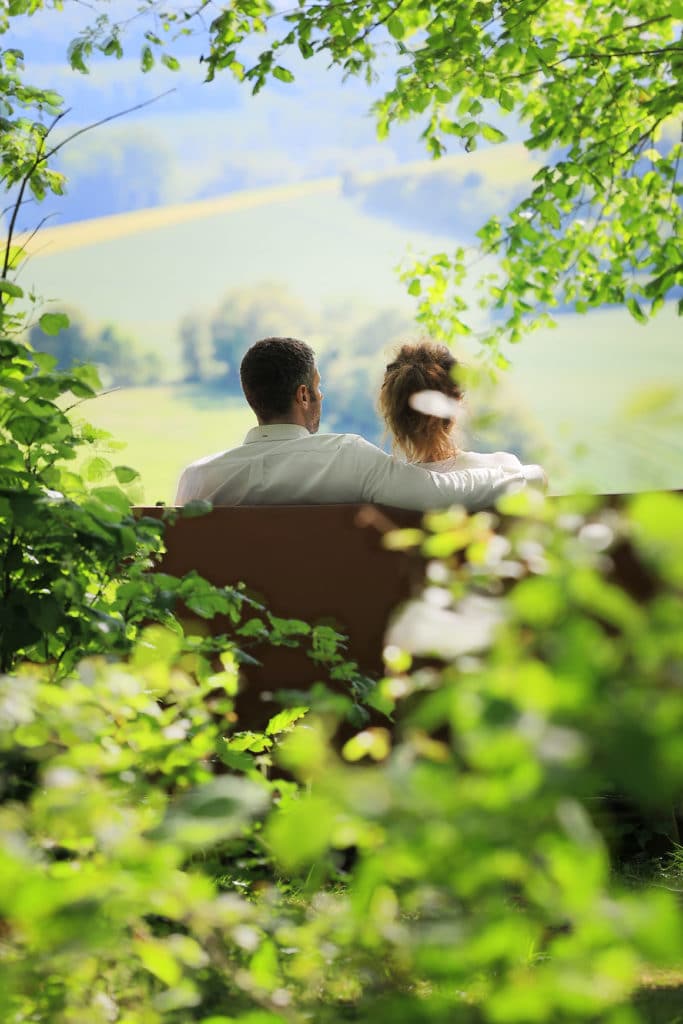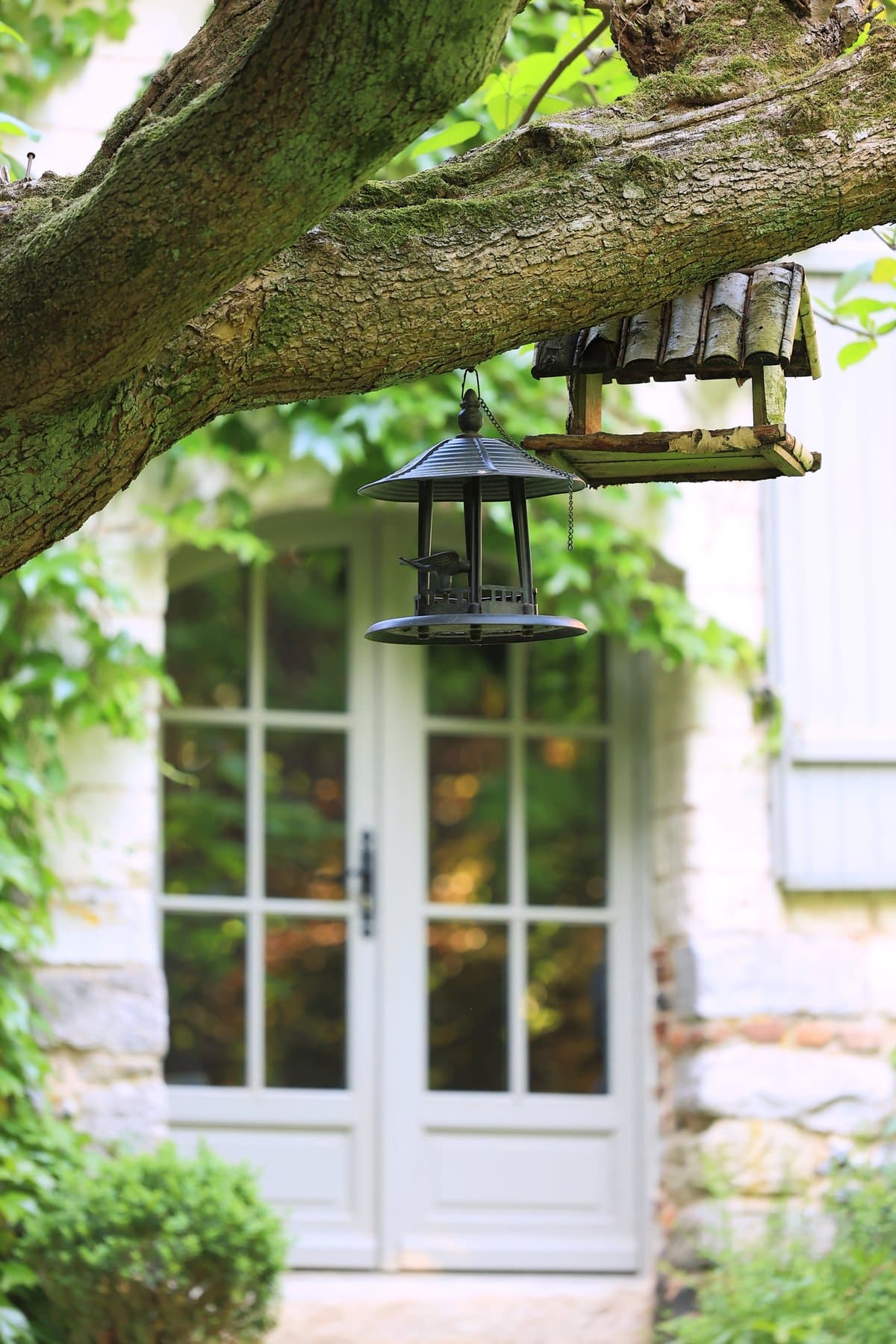 LET US REPAIR OUR TIES WITH NATURE
At Le Domaine de Fresnoy, we commit to take care of Life. The life of nature as well as the life of our guests. The immersive sensorial and creative experience with nature allows us to better perceive its benefits, but also how fragile it is. To know it better in order to protect it better. We repair these biological ties with Life, in all its truths.
Global ecology cannot be distinguished from individual ecology.
Our approach is eco-responsible