An historical place in the post-era
A guesthouse in the heart of a forest, in full scale nature, where you will experience quality time for holidays, for yourself and for work
The unsuspected Domaine de Fresnoy is an ancient post house from the Templar knights time, a place where space and time frontiers evaporate, for new stories to surface, in the very heart of life.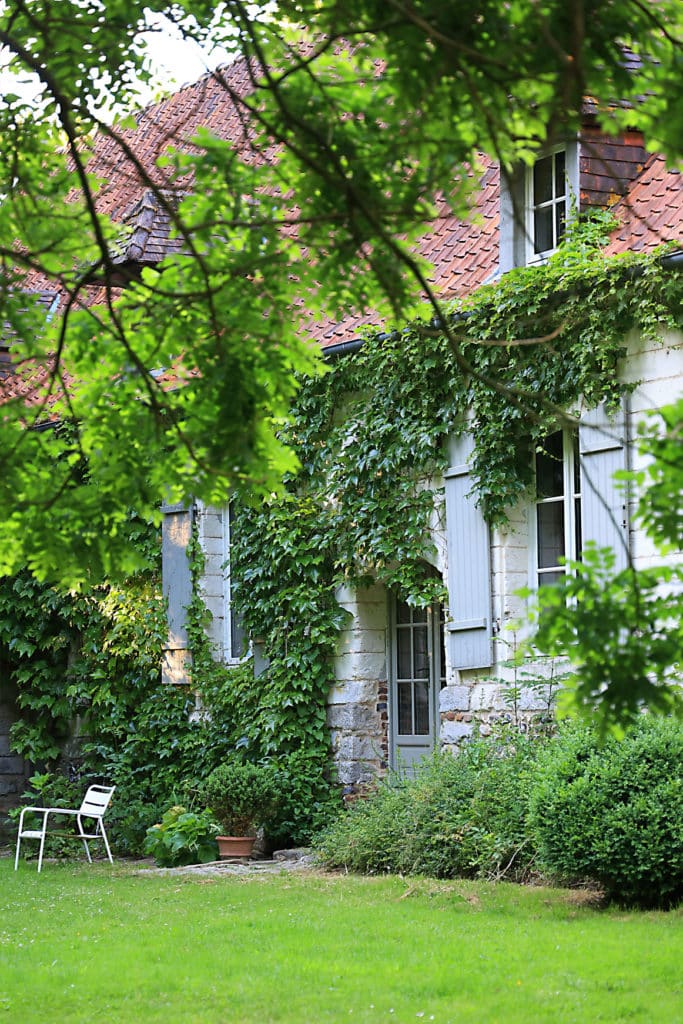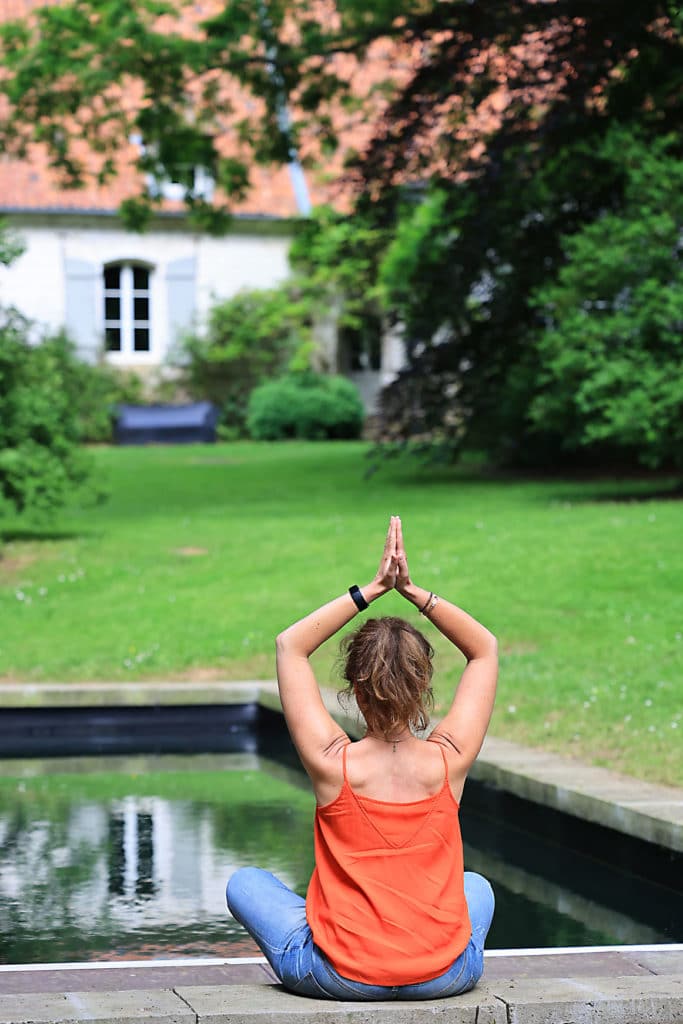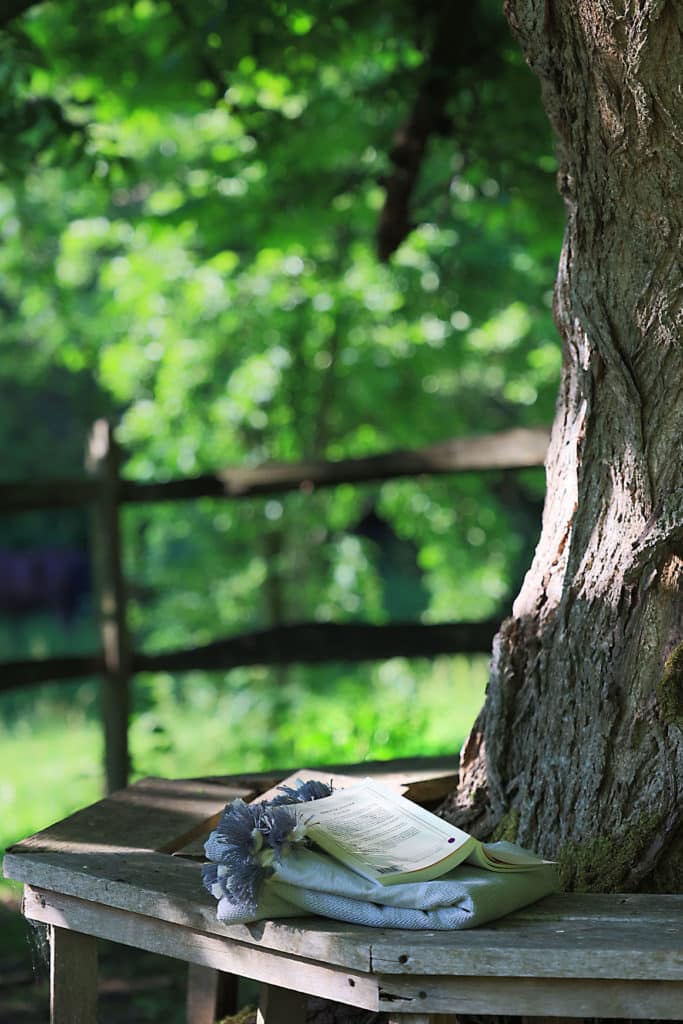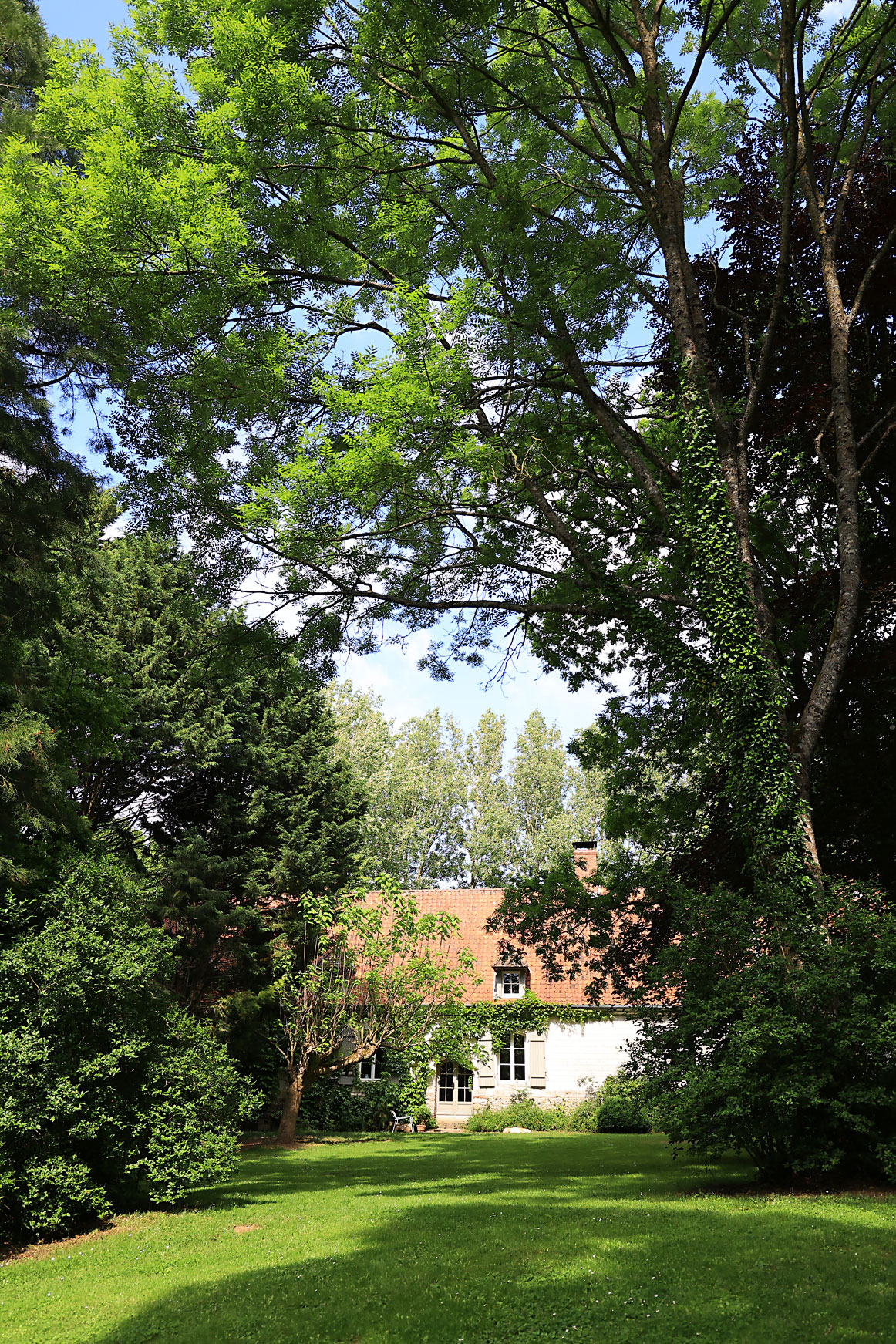 You will live a full scale nature experience
Located in the « 7 Vallées Ternois » area in the « Pas de Calais » region, close to the fabulous natural spaces of the « Côte d'Opale » (Opal Coastline) and Somme Bay, the Domaine de Fresnoy invites you to keep pace with nature.
Since Canopsia has been created, I have been dreaming of a special place to be on the ground, in physical contact with nature, genuinely, in order to repair these lose ties between humans and nature, and to decide on my own footprint. I discovered this place in a morning early 2021, in the woods. It has been a providential encounter, for a new #steptotheside, which now complements my digital, vegetal and rural signature.
Welcome to Le Domaine de Fresnoy. Just like me, you will not come here inadvertently.
Florence