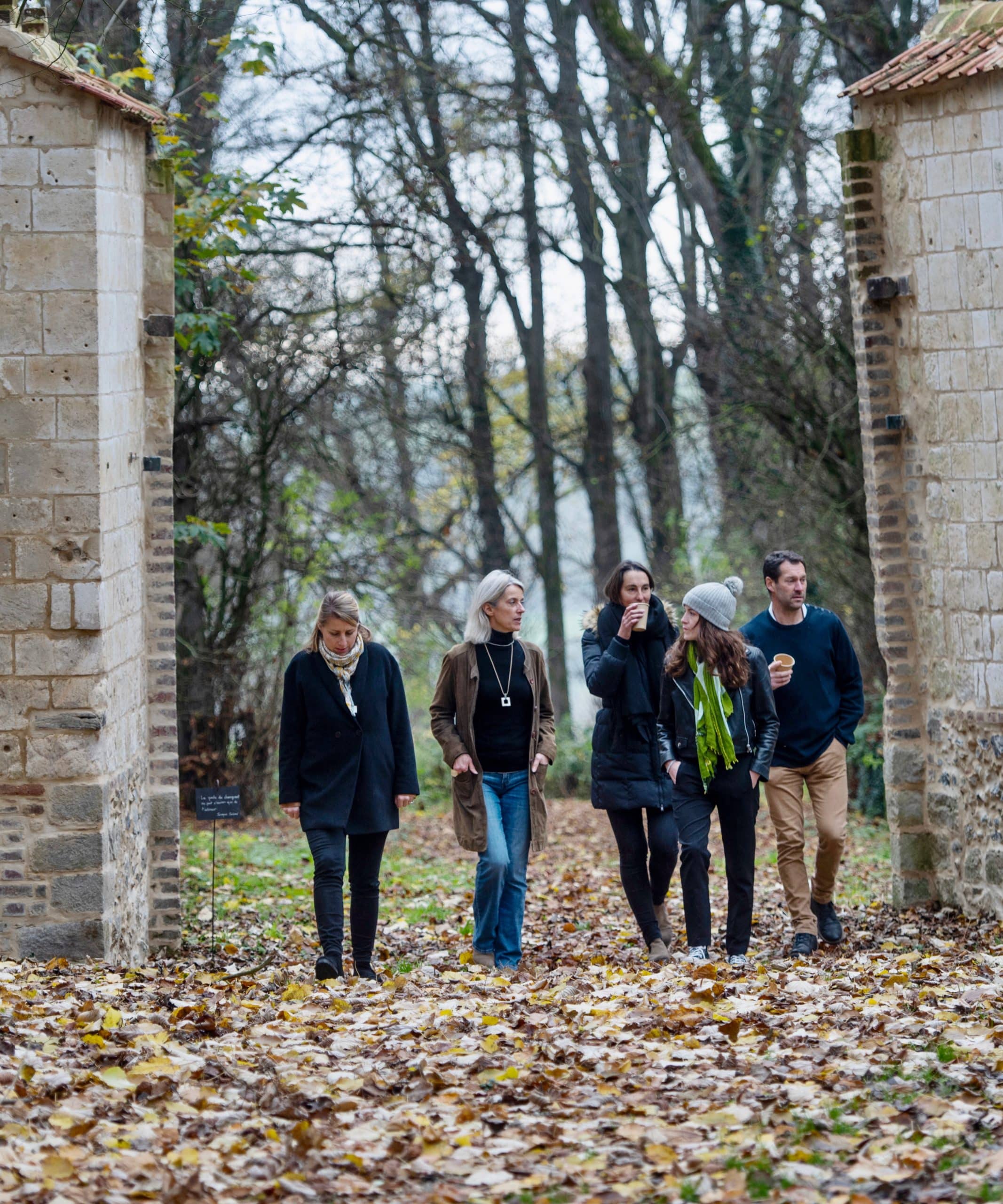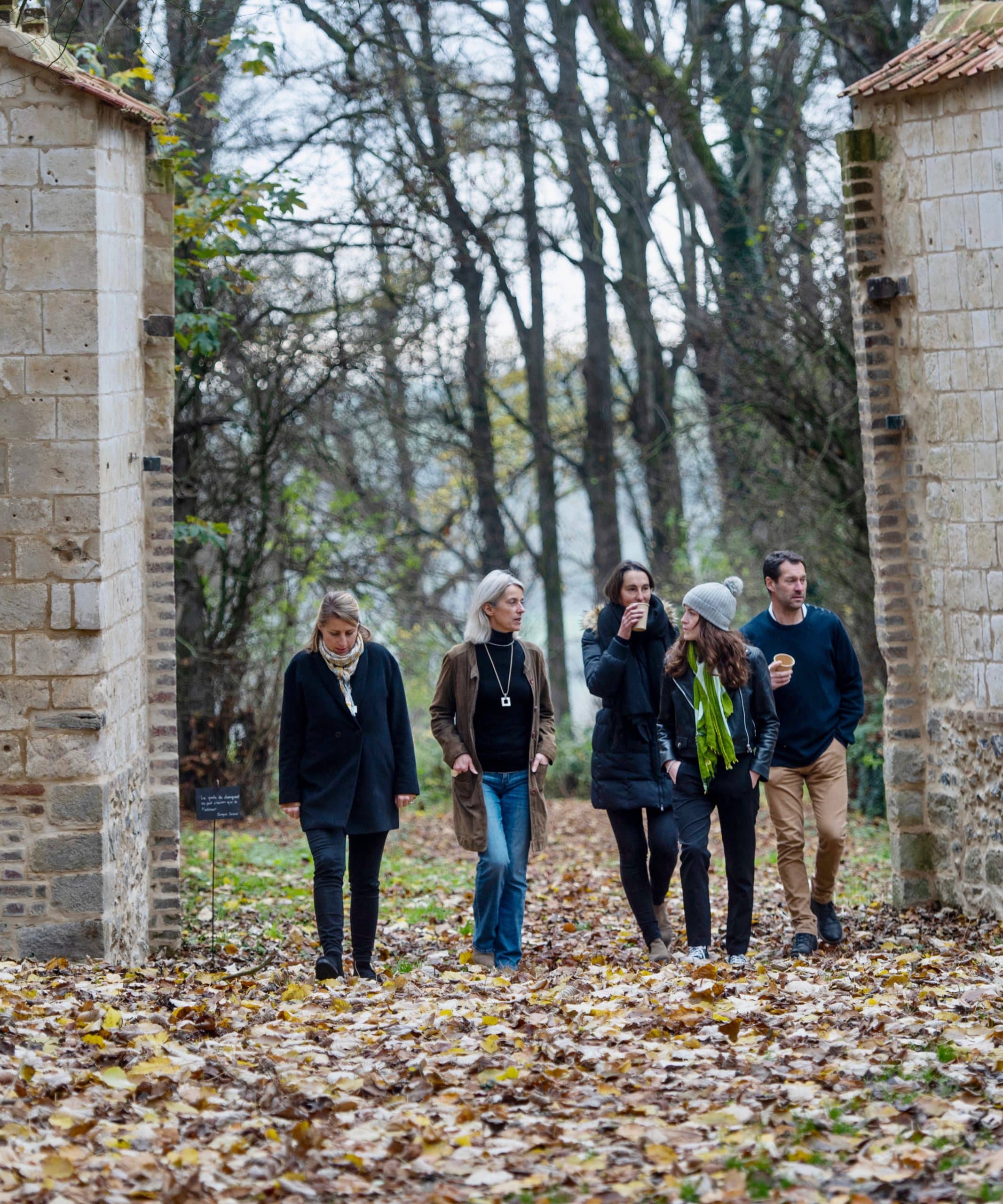 The living in the heart of work
Meaning, governance, performance, ecological transitioning, work organisation, well-being, balance between private and professional life… all our landmarks are disrupted. A new deal needs new inspiring spaces to create our common future. Le Domaine de Fresnoy is an innovative space for burgeoning, nested in the forests, in rural surroundings.
The first step to take up the challenge of recovery is to give particular care to your human capital and to give birth (or rebirth) to the meaning of commitment for each collaborator. You can offer your teams an innovative experience in an unusual environment.
For your small meetings, professional seminars, corporate events, for coworking (residential or non-residential, or while staying in the region), the Domain offers indoor and outdoor workspaces in the heart of the living.
The 44 sqm. Gaïa space can accomodate up to 15 people. Equipped with a large connected screen, WIFI and creativity tools, it is the ideal environment for working differently in a warm and bright area.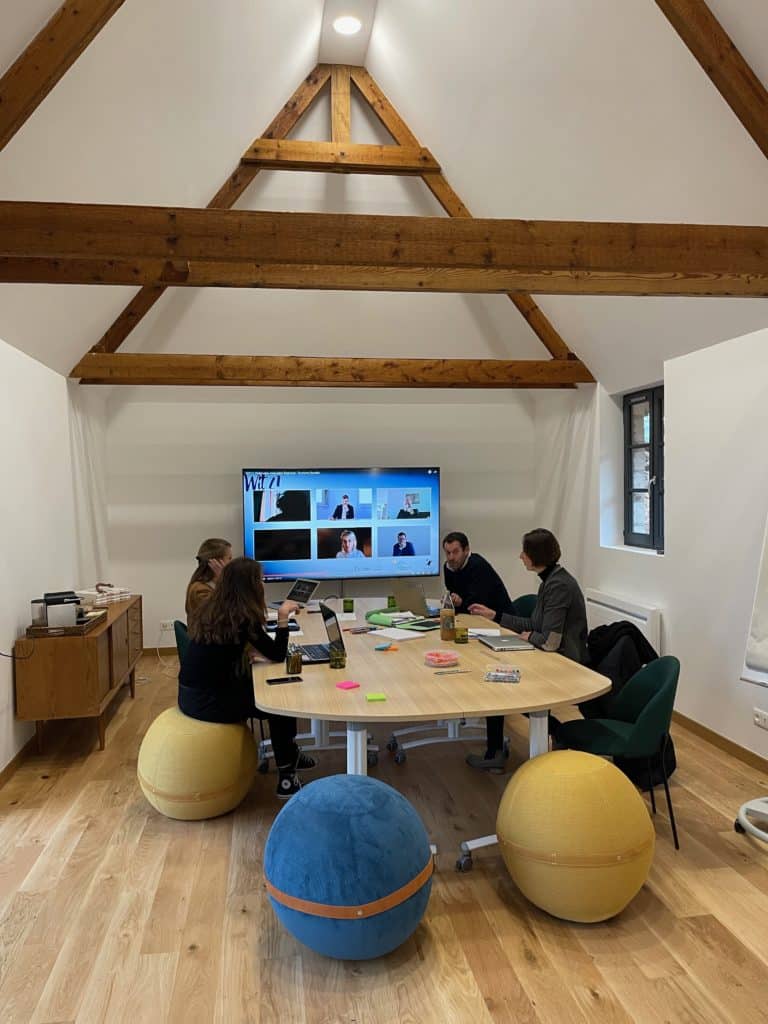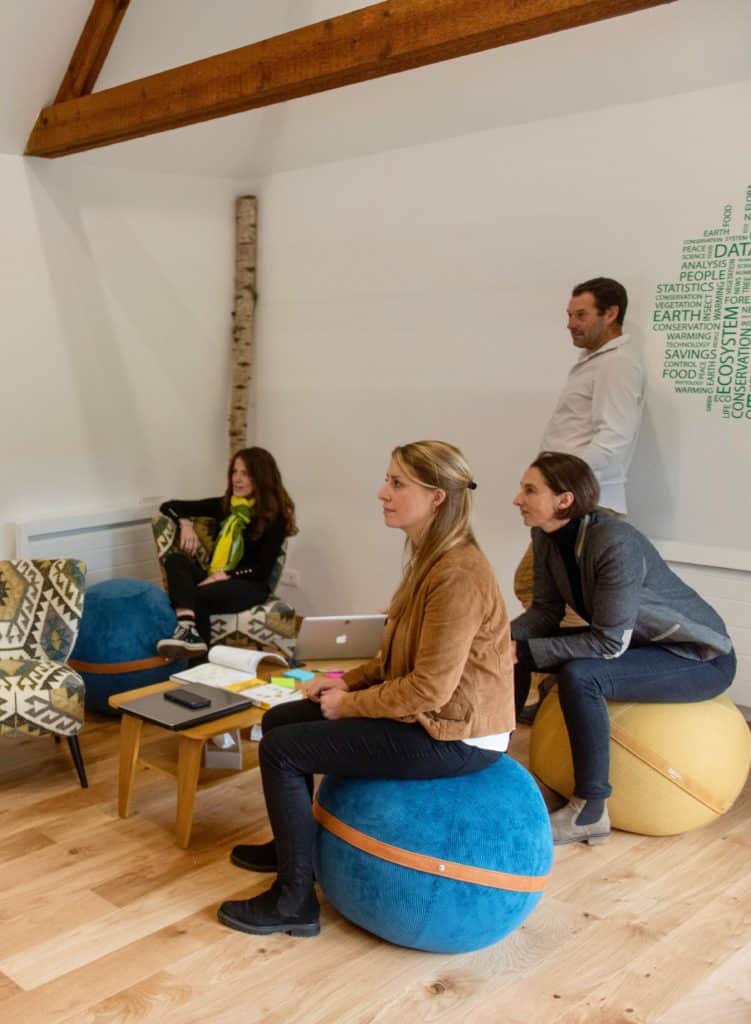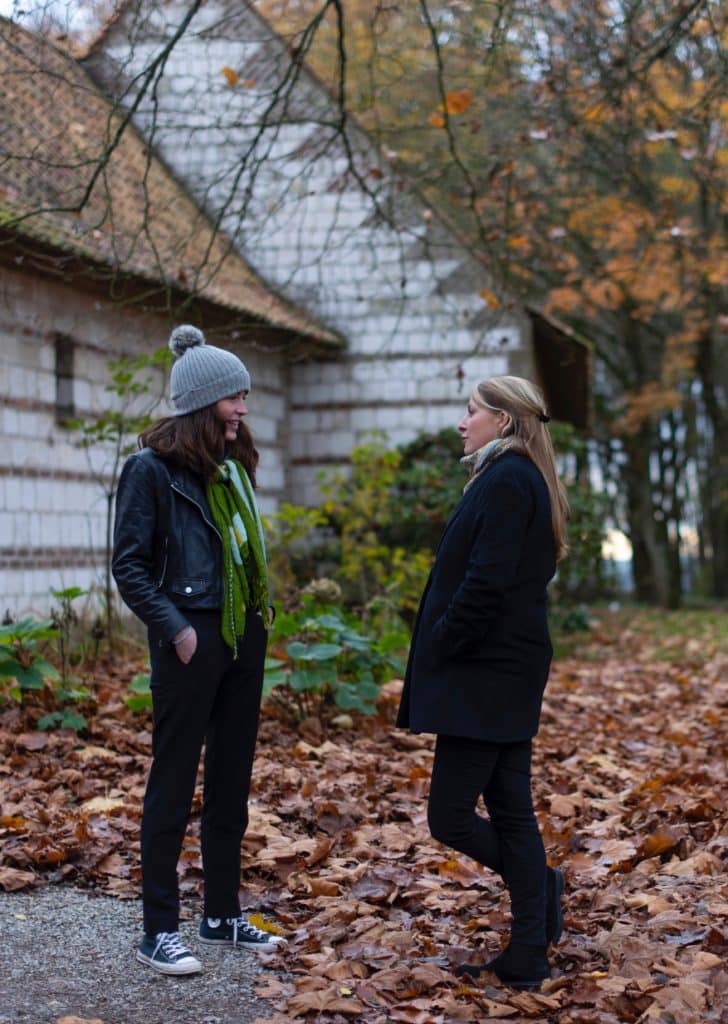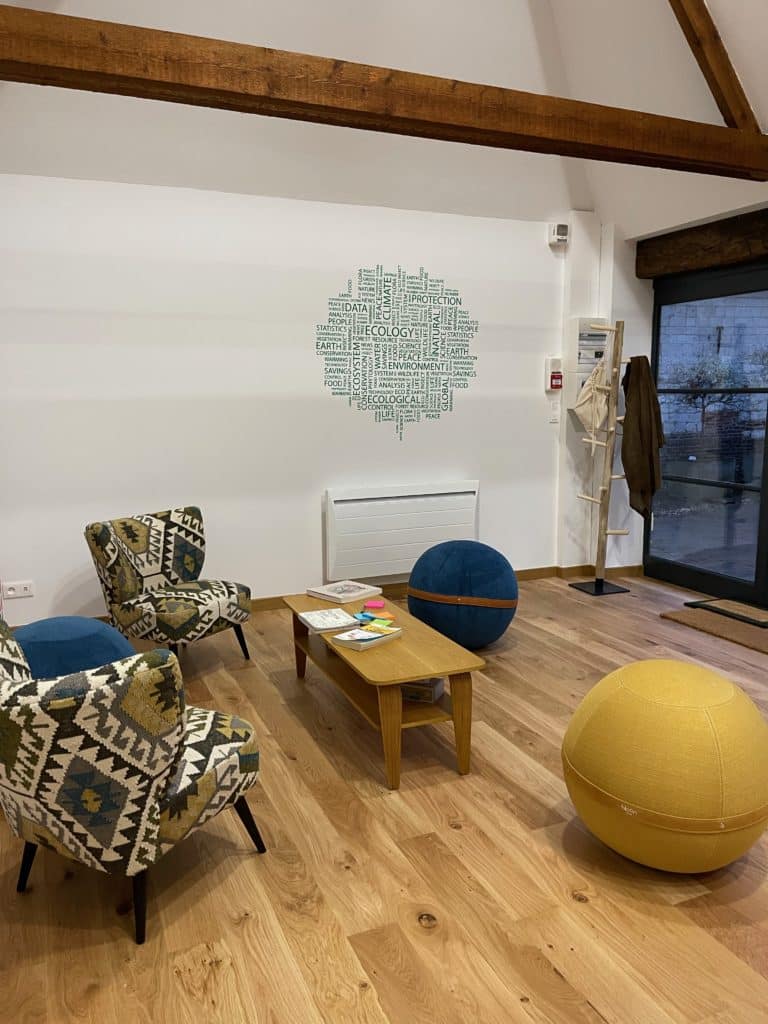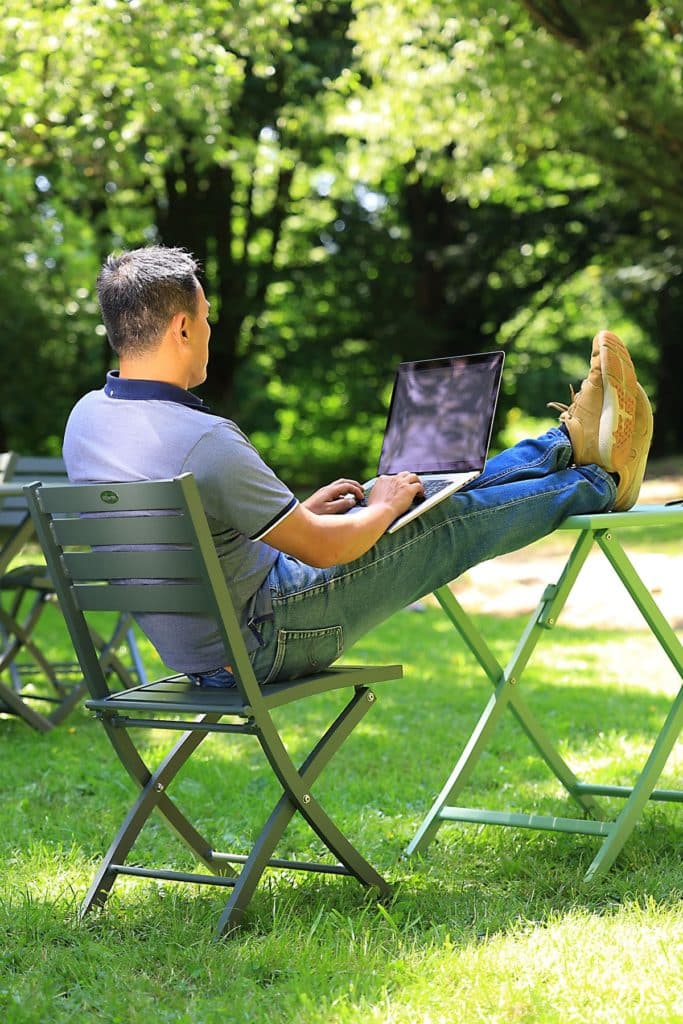 For a memorable experience, the Domain opens for you the doors of the historical house and all its natural surroundings, in addition to its residential accomodating capacity of 4 guestrooms.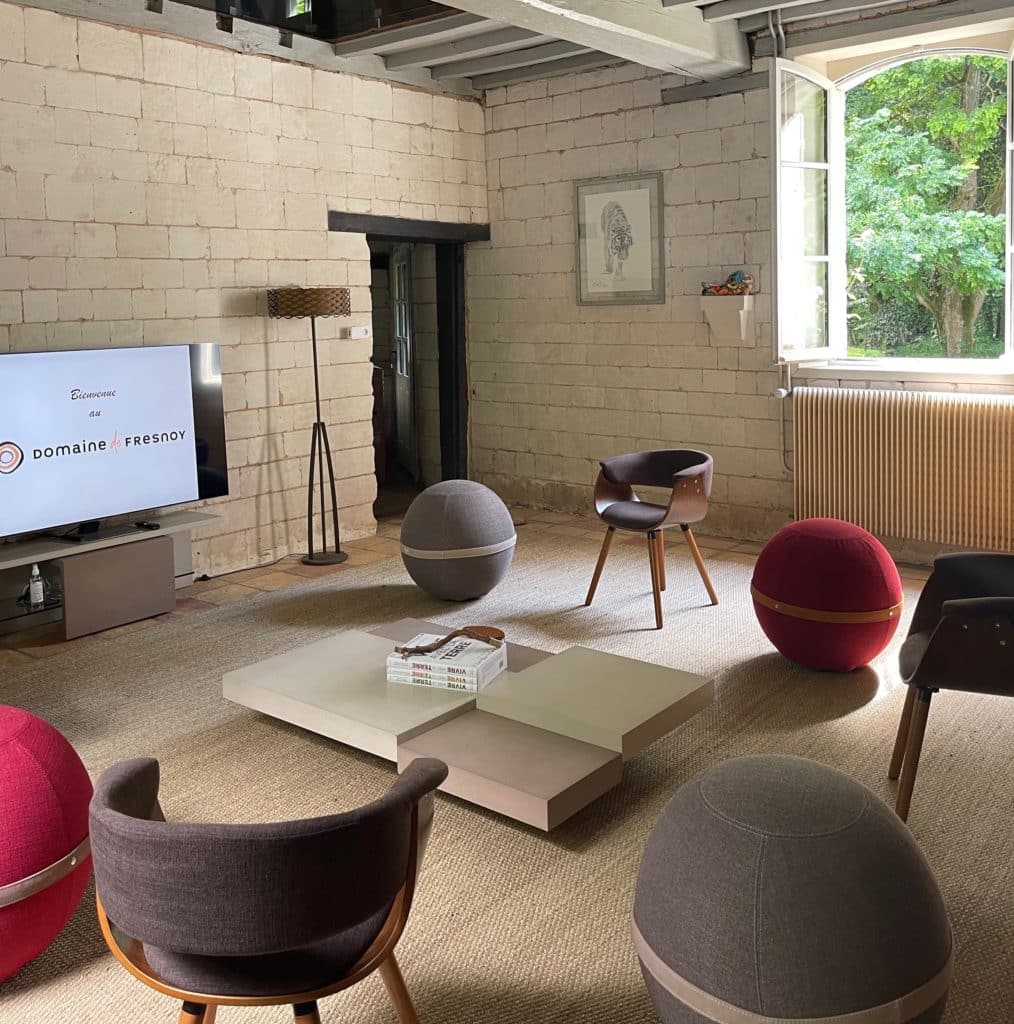 Le Fresnoy
In the main historical house, Le Fresnoy livingroom can accomodate up to 10 or 12 persons for small meetings, workshops, events.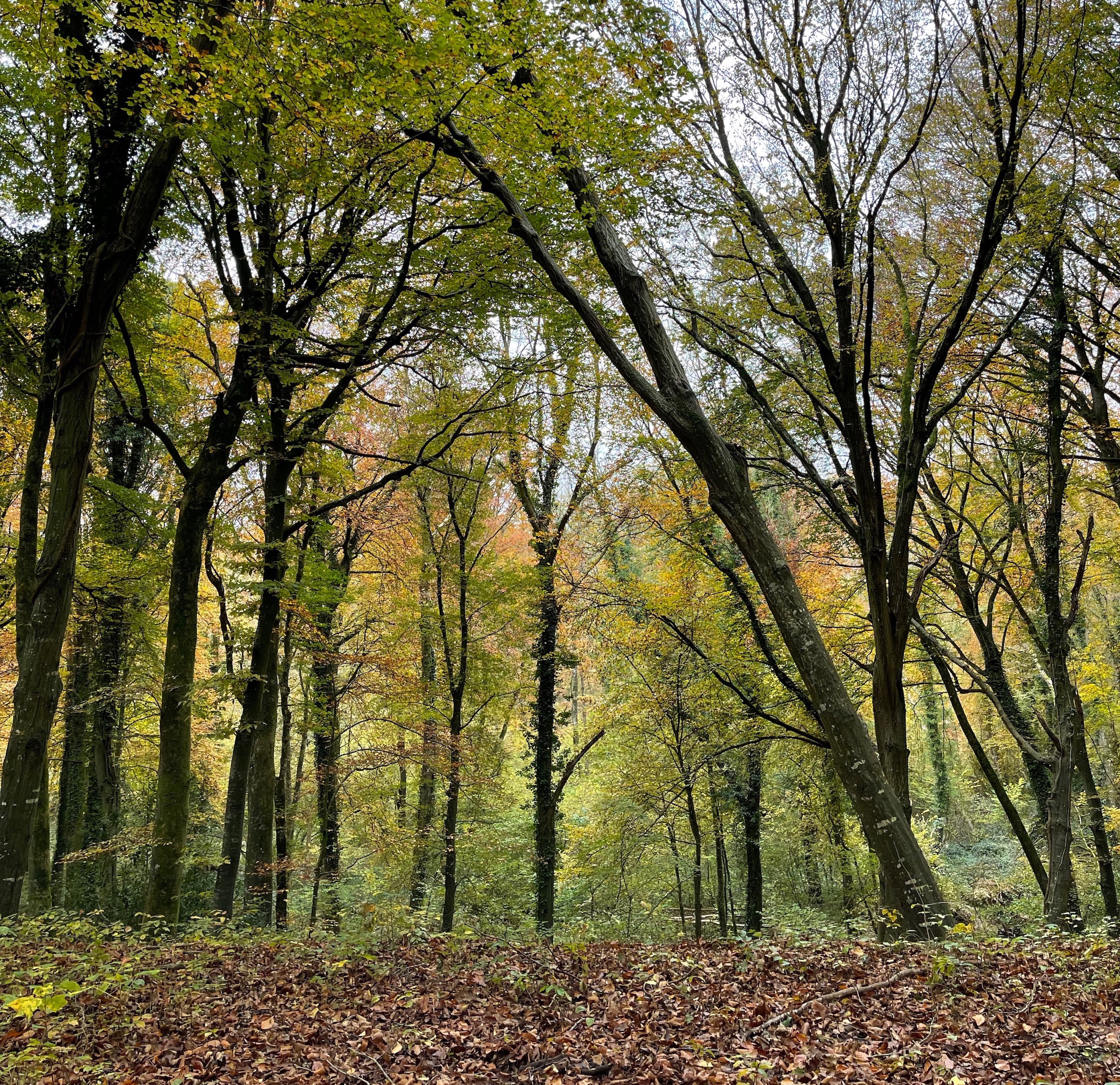 Forêt
Nested in 4 hectars of woods, the Domain offers a large choice of external spaces for a different work experience, in close connection to nature.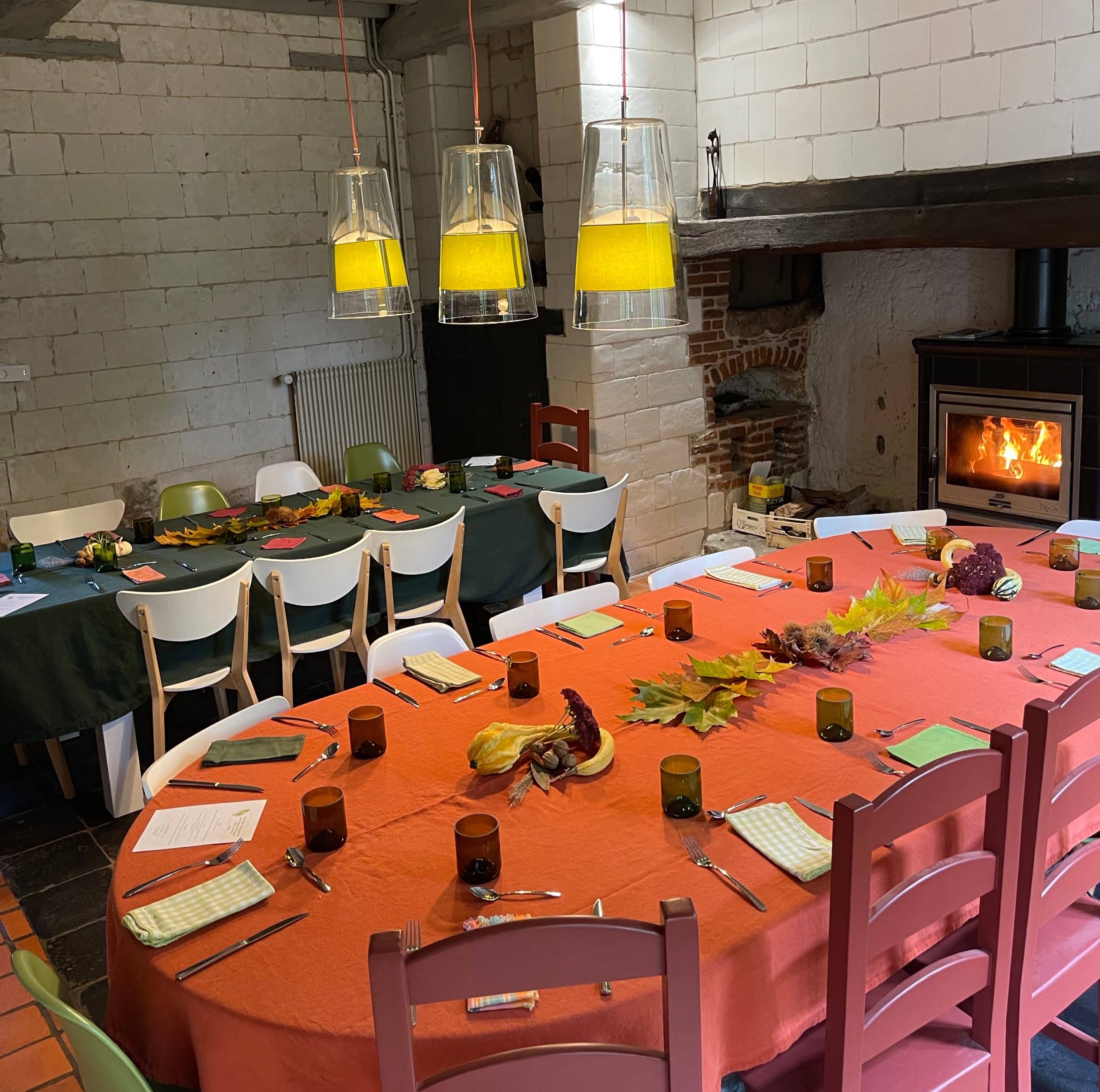 Catering
Special areas are here to arrange professional breakfasts, lunches or dinners with local catering service providers
Do you fancy associating a week-end in the Opal Valleys region with a day of teleworking ? Or coming over specifically for a week of teleworking out in the countryside ? The GAÏA space offers the most comfortable possibilities and optimal connections to work in an inspiring and revitalizing environment. Check our offers in the « Booking » section.