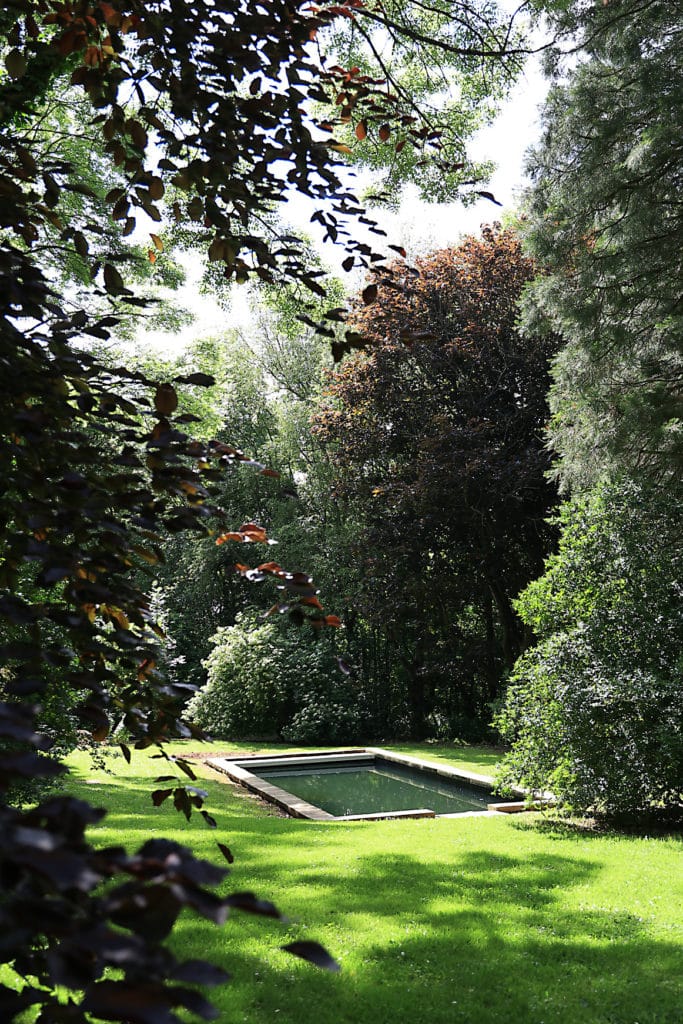 An invitation to slow down your pace
The luxury of lettingtime slip away
The only order at Le Domaine de Fresnoy is to take time.
Wake up with the sweet melody of birds, smell the fresh morning air, take a breakfast composed of local savours, and let your desires guide you.
Let things go, have a stroll in the forest, read under the shadow of a beech, take a break close to the swimming pool…
You will do whatever you want, at your own pace.
Subtle colors… natural, simple and refined materials to facilitate your reconnection to the core of life. Priviledged views on grazing lands and fruit trees that will charm your senses all year around.
To take the time and enjoy local quality products is also a way to unwind an to take care of oneself.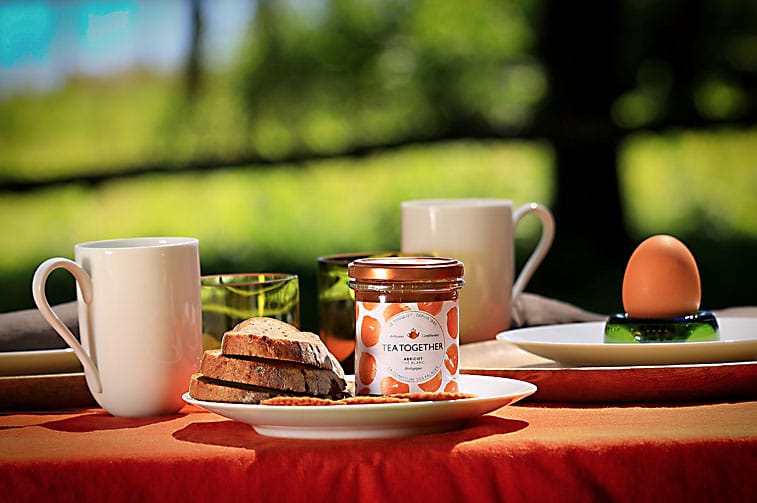 Breakfast
Along with the seasons, breakfast is served between 8:30 AM and 10 AM on the large table d'hôtes by the fireplace, or outside in the park. It includes seasoned dishes, local and organic products. Included in the bedroom price.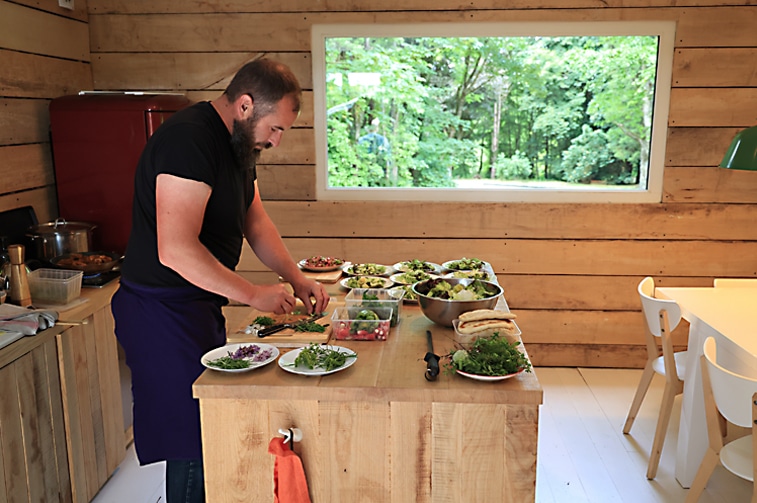 Cooking
Do you fancy cooking fresh products from local producers or to book chef services at home ? You will have at your disposal a 25 sqm fully equipped kitchen (fridge, oven, cooking surface, utensils, cutlery…) with a central island, large tables inside and outside.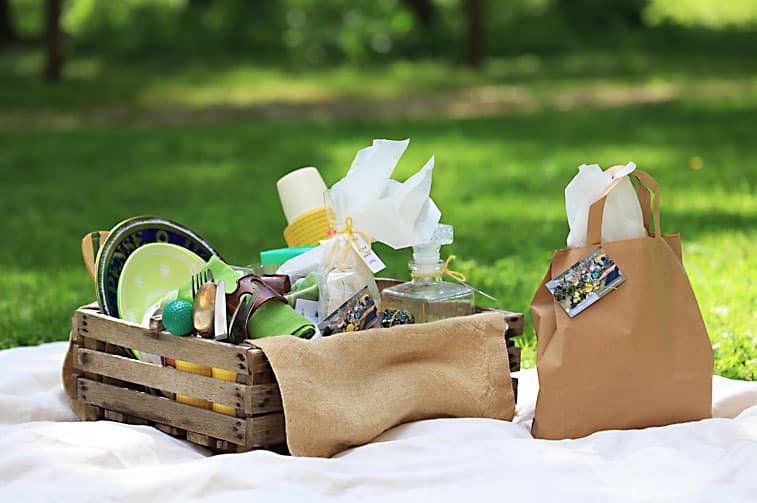 PACKED LUNCHES
To experienced varied tasting pleasures, we recommend L'encas et L'échoppe packed lunches and picnic baskets prepared with local and seasoned products.
Do you fancy associating a week-end in the Opal Valleys region with a day of teleworking ? Or coming over specifically for a week of teleworking out in the countryside ? The GAÏA space offers the most comfortable possibilities and optimal connections to work in an inspiring and revitalizing environment. Check our offers in the « Booking » section.
A guided immersion in the forest with Florence, sylvotherapy pratitioner. You will discover a sensorial and creative experience, to reconnect with yourself by reconnecting with nature. A customised workshop can be booked, depending on availabilities.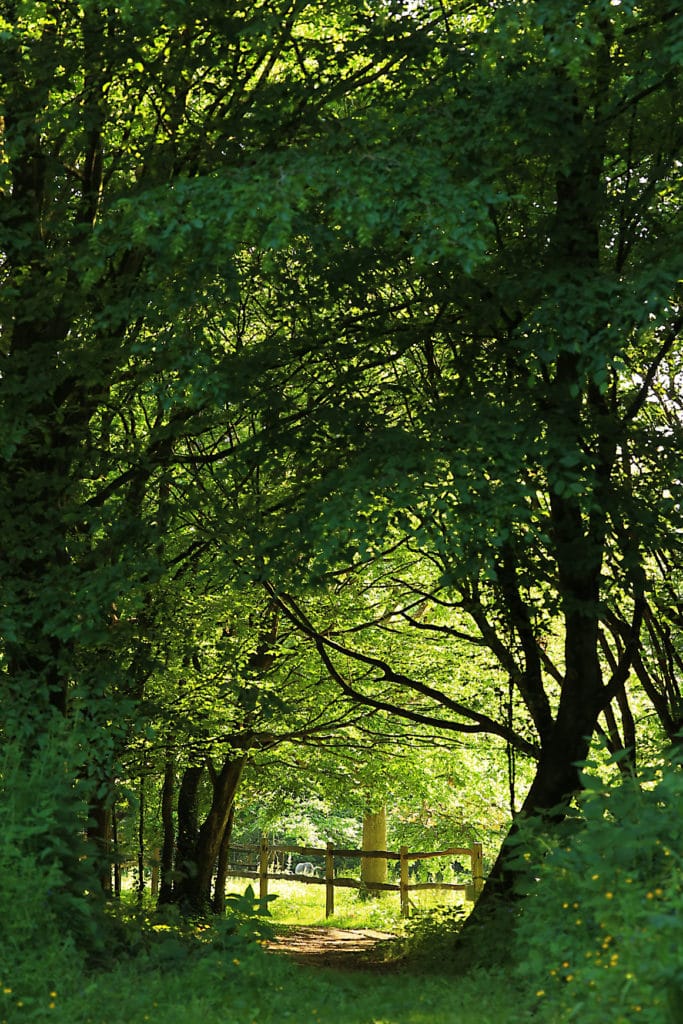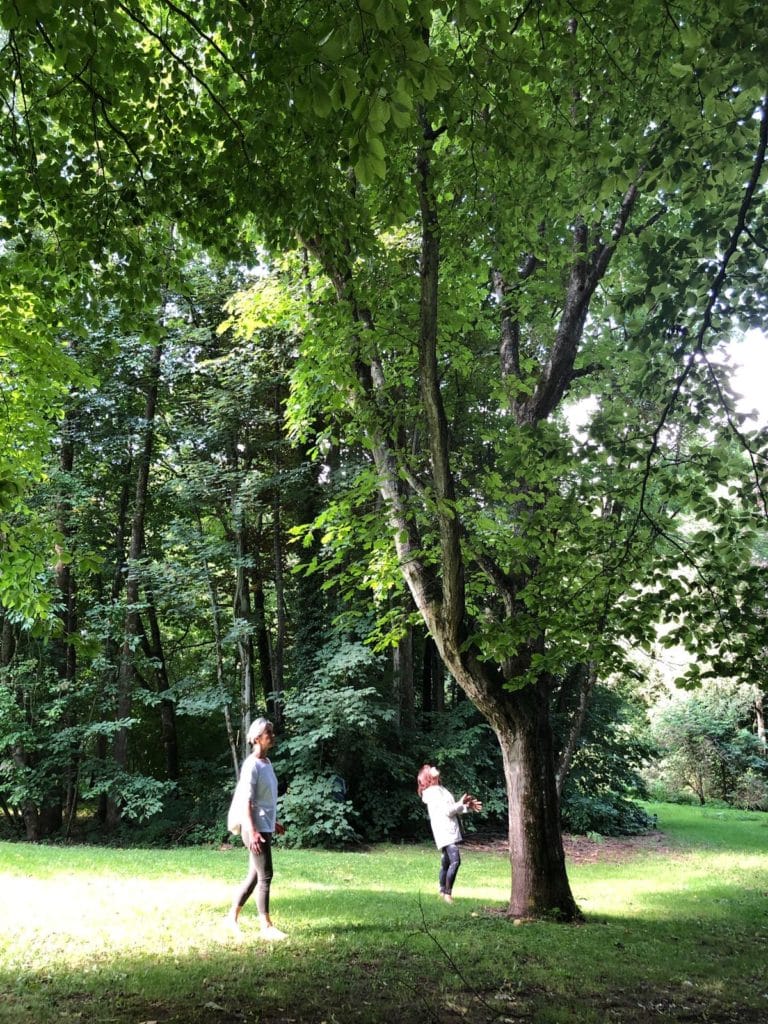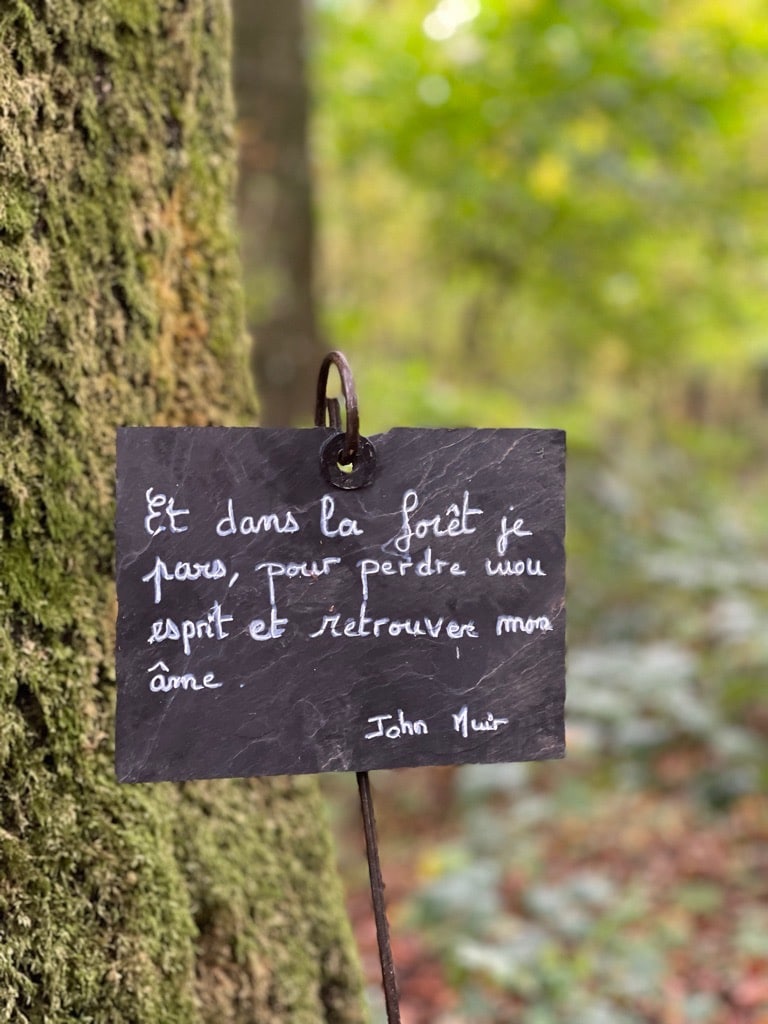 Great escapes between land and sea
Le Domaine de Fresnoy is located in the « 7 Vallées Ternois » area in the Pas de Calais department. This very touristic region is close to the fabulous natural spaces of Côte d'Opale (Opal Coastline) and Somme Bay. This territory offers a wealth of cultural, sport, gastronomic and handicraft activities that will let you live a stay in nature, between land and sea.
An inspiring domain with various in-house and external spaces, to organise special residential events with your relatives (10 persons max), during the day or in the evening. Please contact us for a customised proposal.