At Le Domaine de Fresnoy, you get to the harmonic pace of nature. As a masterpiece inviting to contemplation, it is also the conductor that sets the pace to self-reconnection.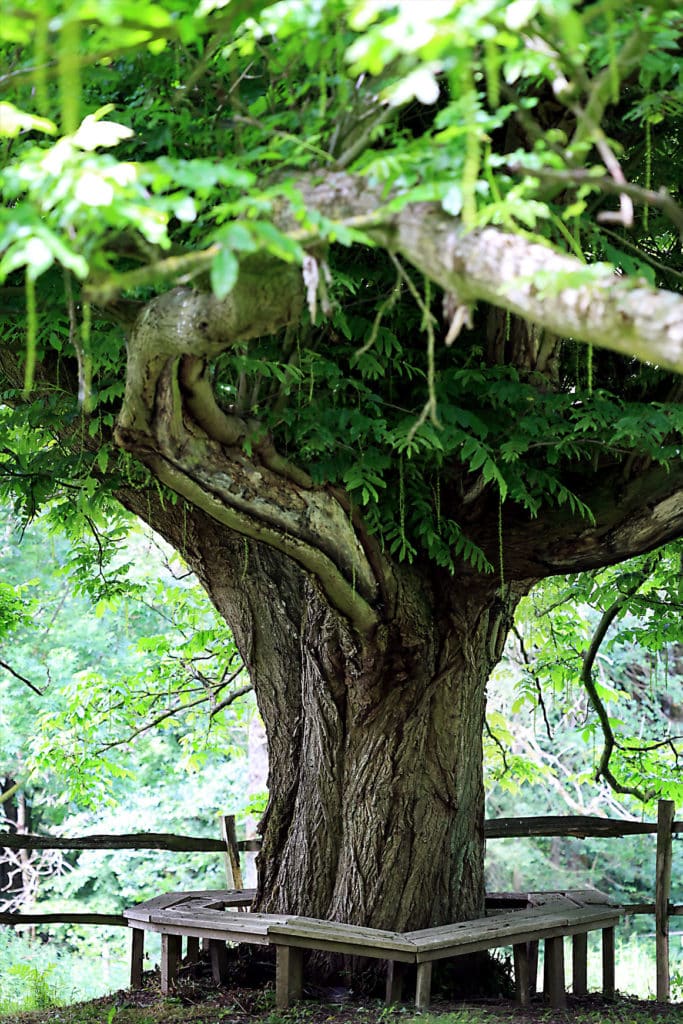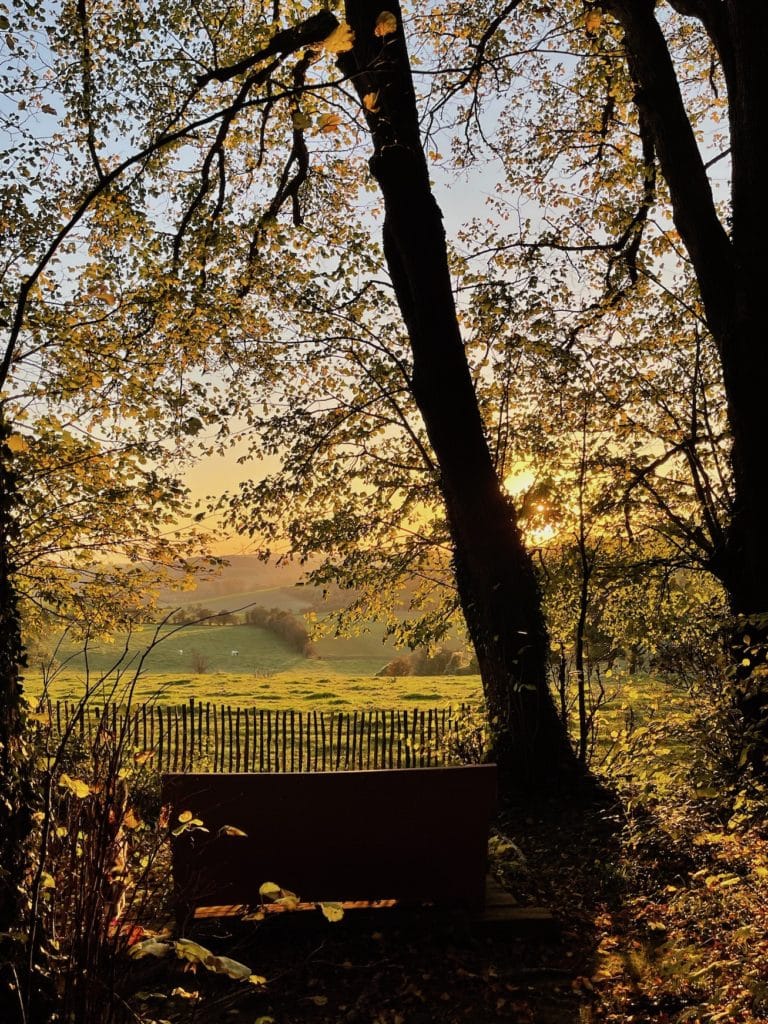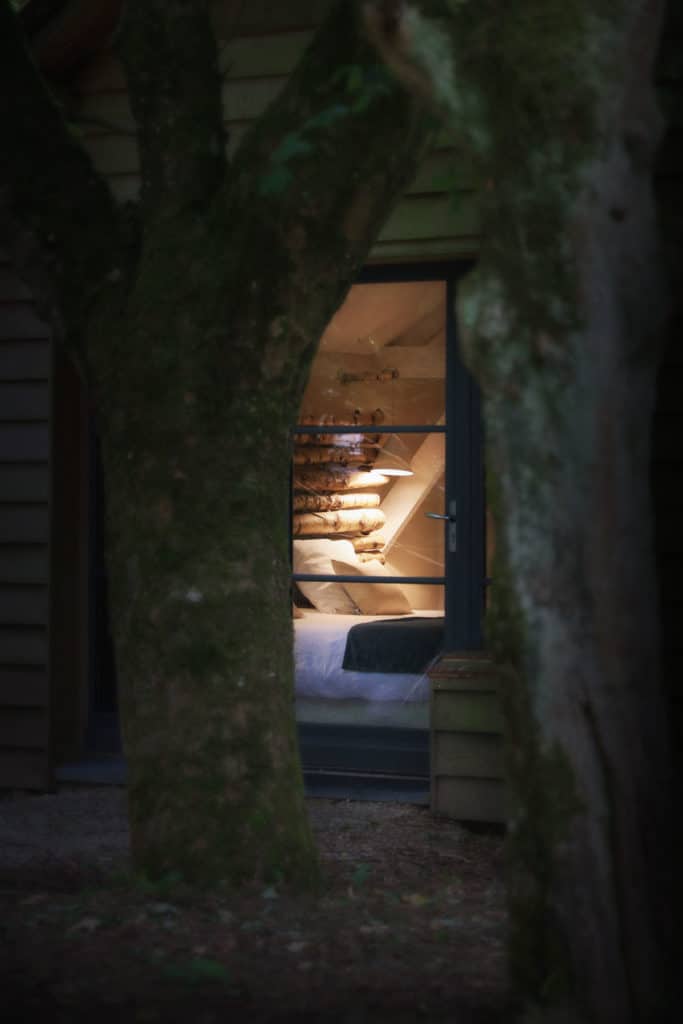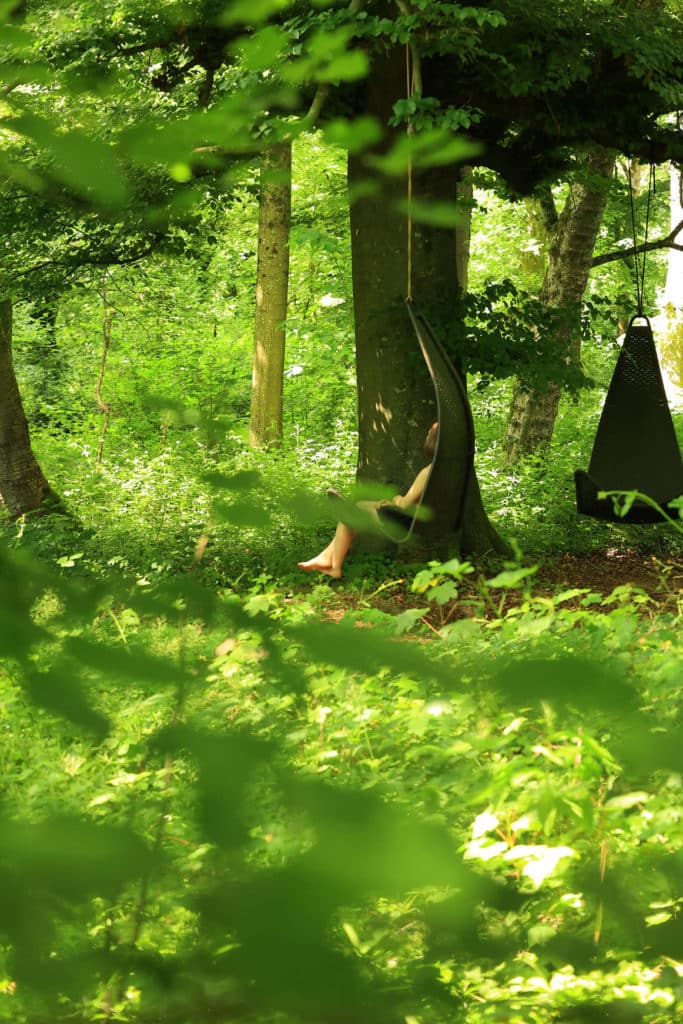 revelations for the inner journey
To accompany your search of meaning or life moments, to help you take a decision, or simply to live a better life, we will soon offer trainings and workshops.
The program of trainings and workshops is only in French.